Carpet Cleaning Hounslow TW3
❯
As the finest Hounslow cleaners, we have been serving the people of TW3 and TW4 for many years. If your rug or carpet is looking past its prime but you are not willing to part with it, we will be able to help you! Our service offers you the best value for money you'll find in the area and the best quality you'll find anywhere! If you live in Hounslow and you need rug cleaners who will give your carpets the glisteningly clean look that they once had, then look no further!
Upholstery Cleaning Hounslow TW3
❯
If life has taken its toll on your upholstery, you may feel like it's time to invest in new furniture. But don't act too fast! People are throwing out sofas all over Hounslow when all they needed to do was call us! Our furniture cleaning service in TW3 could resolve all of your problems and allow your beloved furniture to remain clean and worthy of use for many more years. If you're looking for upholstery cleaners in TW4 who can deliver a same day service whenever required then call us today to talk to one of our experts and receive a free quote!
Hounslow Cleaners
❯
If you are moving out of your house in TW3 or TW4 and you are looking to ensure that your home looks as clean or cleaner than it did when you moved in, then book with us today and our Hounslow end of tenancy cleaners will ensure that you get every single penny of your precious deposit back when you move out! We also provide a pre or post tenancy cleaning service for all Hounslow based landlords at affordable rates and with an attention to detail that you will not find from any other company in the area!
House Cleaning Hounslow TW3
❯
Our cleaners Hounslow have all received extensive training; they are guaranteed to be the very best in Hounslow, TW3 at what they do. Our dedicated, determined and friendly staff will be at your door in no time if you choose to use our same day service, or we can work at your own pace and around your busy schedule if preferred! We know how much cleaning can take up your weekends when all you want to be doing is relaxing or spending time with your family. If you let us handle your home cleaning in TW4, you get your weekends back!
Domestic Cleaning Hounslow TW3
❯
It gets on top of you sometimes, right? Well it doesn't have to, not anymore! One call to us and all of your domestic cleaning needs will be taken care of with no problem. Call us today for a free consultation, without any obligation attached. You can cancel anytime and if you are not 100% happy with the service we provide, we offer a money back guarantee as well! Homes all over TW3 and TW4 are benefitting from our incredible, highly skilled domestic cleaners Hounslow. Don't put that mess of any more, call the best in Hounslow today.
Office Cleaning Hounslow TW3
❯
We are here for all of the cleaning your workspace necessitates. We love the jobs you dread doing, so just hand all your chores our way! Our commercial cleaners will get into every nook and cranny and ensure your office in TW4 is spotless and ready to impress all of your clients! Hounslow is a growing place for business, and if you're looking to set yourself apart from everyone else in TW3, then our Hounslow cleaners service may be just the thing you are looking for to give you an edge over the competition!
Affordable Prices on Hounslow Cleaners Services
Calling our Hounslow cleaners can save you a lot of money!
Price List
| | |
| --- | --- |
| Carpet Cleaning | from £ 55 |
| Upholstery Cleaning | from £ 55 |
| End of Tenancy Cleaning | from £ 95 |
| Domestic Cleaning | from £ 13.50 |
| Regular Cleaning | from £ 13.50 |
| Office Cleaning | from £ 13.50 |
*Price excluding VAT
*Minimum charge apply
It's tough to find a good domestic cleaning service nowadays, to find a company that truly cares about providing a great service and fulfilling its customer's needs. After trying out many companies, I was still disappointed. They weren't cleaning to the standard I required. But then I tried House Cleaning Servisces Hounslow. They immediately stood out, immediately impressed. It was amazing watching them go about their work and I was even more impressed when I inspected their work afterwards.
I. Hardgreeves
Hounslow Cleaners's has the best cleaners. They cleaned my entire flat in under two hours. Less than what other companies quoted.
Devlyn P.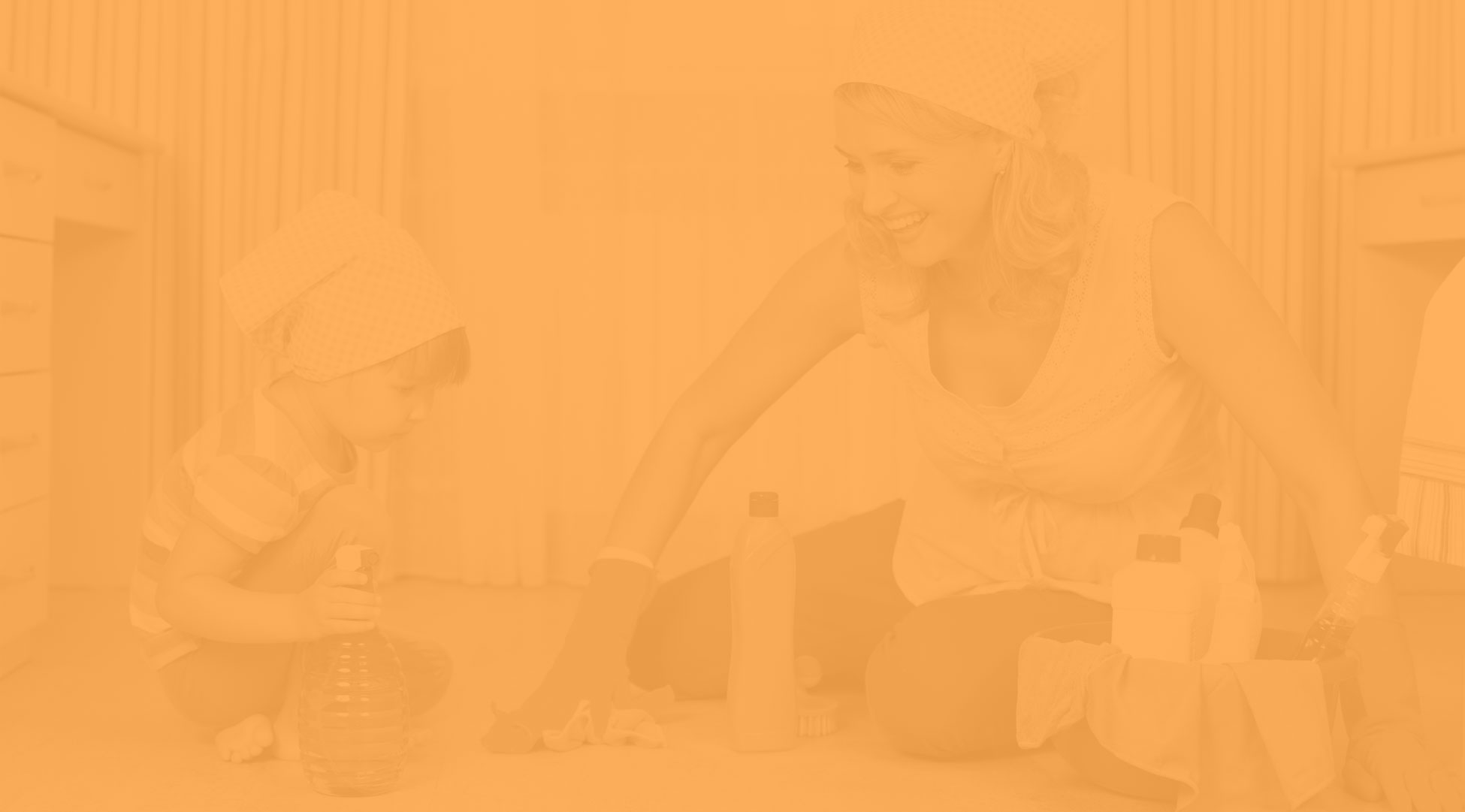 CONTACT INFO
Company name:
Hounslow Cleaners Ltd.
Telephone:
020 3540 7824
Opening Hours:
Monday to Sunday, 07:00-00:00
Street address:
4 Red Lion Court
Postal code:
TW3 1JS
City:
London
Country:
United Kingdom
Latitude:
51.4691020
Longitude:
-0.3633060
E-mail:
office@hounslowcleaners.co.uk
Web:
http://hounslowcleaners.co.uk/
Description:
Our cleaners have years of experience and proven themselves to be the best in the business! Hit us up on 020 3540 7824 to get one of our amazing bargains!
CONTACT FORM